Network
One of the the most important elements of «Veesp» data center is network infrastructure. Built on the Brocade and Cisco equipment, it has more than 30 points of presence (PoP) worldwide* and its core throughput capacity reaches 1.6 Tbit/s.
The network core is built on two modular third level switches - Brocade MLXe. Using Brocade Multi-Chassis Trunk Technology (MCT), both switches work as a solid unit, which allows achieving an increased resiliency and bandwidth. The role of border routers is also performed by a pair of Brocade MLXe routers. Such architecture provides the level of network resources accessibility of at least 99.99%.
The IDS/IPS system is based on Suricata project which is running on several FreeBSD systems and allow us to detect and prevent invasions. For our most exacting customers we propose a solution from Palo Alto - the leading provider of network security products.
An integrated approach to data center design, qualified staff and modern equipment allow us to guarantee high quality services and provide perfect security for our clients against any possible malfunctions and failures.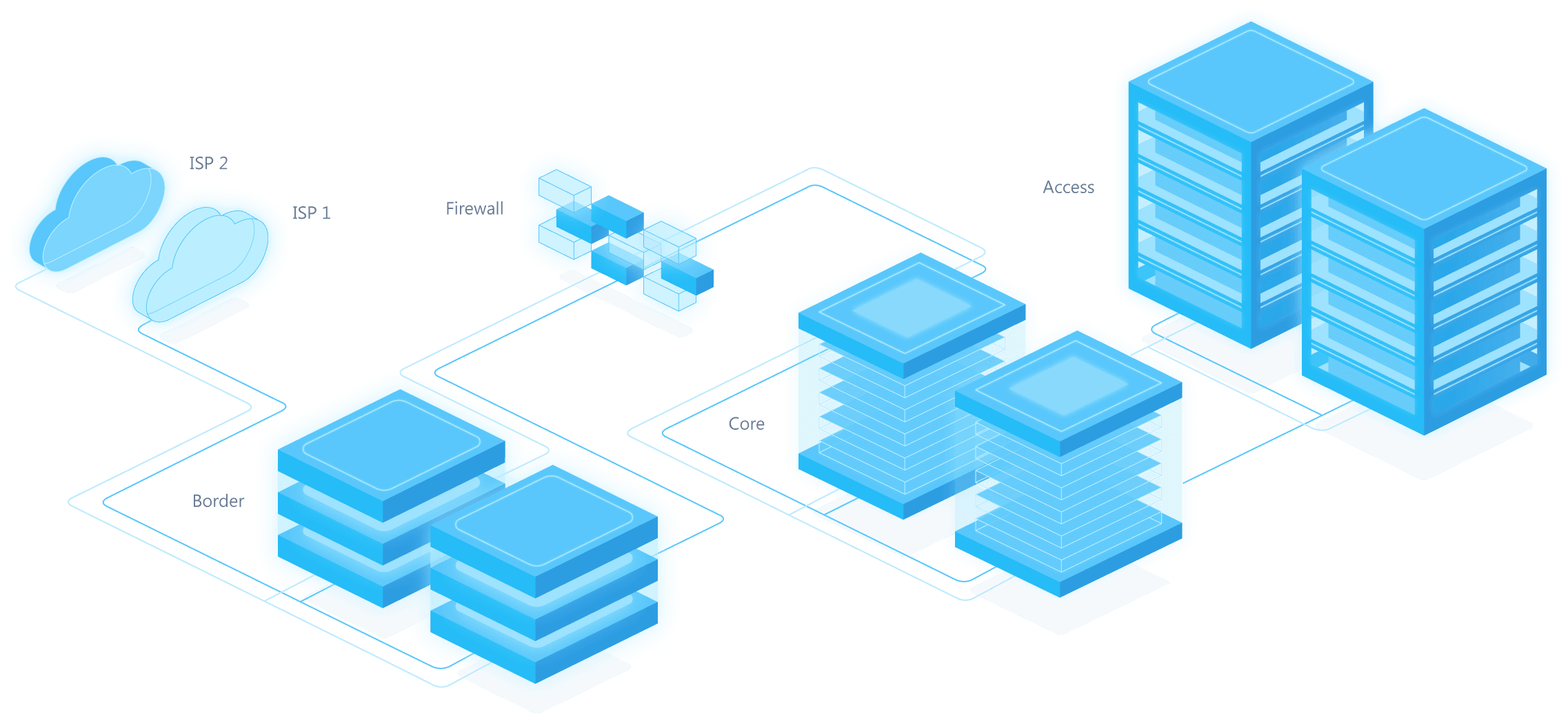 Firewall
Due to security reasons we block some ports and IP addresses/subnets.
Ports blocked: 19, 111, 1900.
We are blocking all connectivity to and from these IP addresses and IP subnets:
Latency
EU Finland
13 ms
EU Sweden
14 ms
EU Netherlands
38 ms
EU Germany
48 ms
USA NY
105 ms
USA LA
170 ms
IPv4 Address in EU, Latvia: 212.6.44.33
IPv4 Address in RU, Saint-Petersburg: 77.73.67.36
IPv6 Address in EU, Latvia: 2a0c:16c0:500:3e8::6c53
IPv6 Address in RU, Saint-Petersburg: 2a00:1838:37:40e::79ed
ASN and uplinks
ASN: AS43317
AS-SET: AS-VEESP
Looking Glass EU, Latvia: lv-lg.veesp.com
Looking Glass RU: ru-lg.veesp.com
Uplinks: ReTN AS9002, Globalnet AS31500
IXs: DATA-IX AS43690